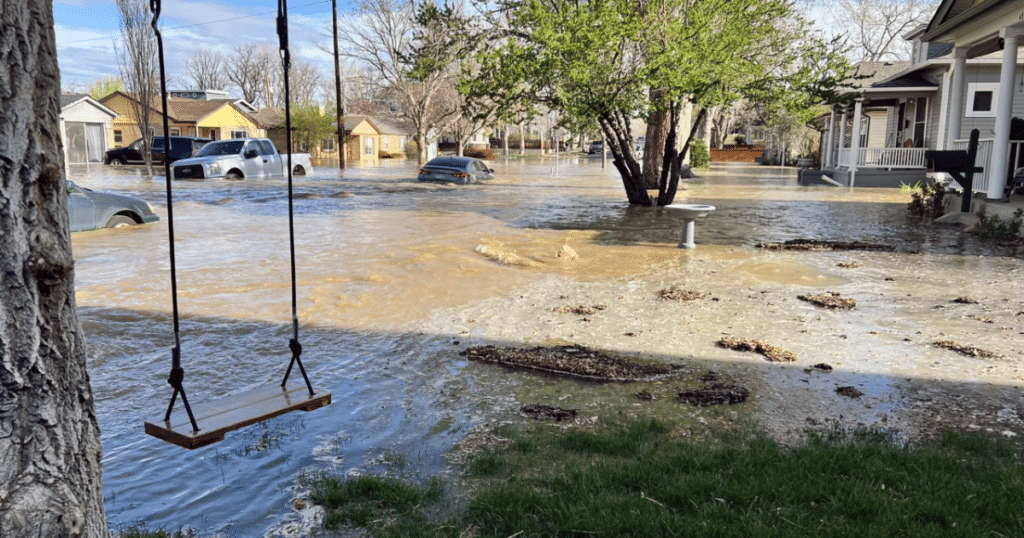 Fast Cleanup For Basement Flooding Superior WI
When you have a basement flood in the Superior Wi area call North Shore Restore for a water damage restoration company you can trust. Do you have water in your basement after it rains? Do you have basement flooding from a burst pipe, sewage backup or leaky appliances? As the best water damage restoration professionals in the Duluth area we offer fast, reliable basement water cleanup. No matter the cause, our restoration contractors will remove water in your basement fast.
Act Quickly To Minimize Damage From Basement Flooding In Superior WI
A flooded basement can be devastating to your property in a relatively short time. The faster you basement is dried out, cleaned and restored, the lower the risk of extensive water damage and hazardous mold growth.
There are a variety of causes for basement flooding in Superior WI. Here are some of the major causes of water damage in basements.
Sump pump failure
Foundation Seepage
Rain Water Intrusion
Burst Water Pipes
It is imperative that you act quickly in order to minimize the effects of water damage. In addition to undergoing the damage resulting directly from water many flooded basements become an ideal environments for mold growth. This can be prevented by correct dry out protocols.
How To Choose A Superior WI Basement Flood Damage Restoration Company
A flooded basement in Superior requires that you act quickly because mold can begin growing within 24 hours of the flooding. A quality flood restoration company like, North Shore Restore, responds to calls immediately, 24/7, seven days a week. Your emergency is our emergency as well.
Finding A  Basement Flooding Restoration Professional 
Flooded basement water damage restoration services can be fairly expensive. This is one time, however, when it is far more important to focus on quality work rather than on price. A highly qualified water damage restoration company will do the best work. What quality work does is it saves you from having to spend additional money on expensive repairs in the future.
Estimates: Look for a Superior basement flood repair company that offers free inspections and detailed estimates using industry standard pricing.
Updated Training Of Technicians: Mold remediation is one example of training that all quality water damage removal companies should possess. If they don't have this training they are not be a good choice for you.
Full Service Cleaning: Water damaged content cleaning services are also a must. Water logged belongings can often be recovered by properly trained water damage restoration technicians.
Proper Expertise
Companies that offers a wide range of basement flooding water damage restoration services as well as mold remediation services are going to be a preferable choice.  They are far better than a company that offers fewer services. This is the easiest way to determine general expertise. A company with many options is more likely to have had training in all of the different options. Nothing is overlooked!
Reputation
Look for a company that has a solid online reputation and reviews. If the company offers a full-range of services combined with a strong online reputation and a good rating with the Duluth Better Business Bureau, you'll be assured you are working with a Duluth basement flood restoration company that you can trust.
Why Choose North Shore Restore?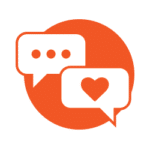 We Put Our Customers Interests First
We often ask ourselves why it is we do what we do, it's about the people in Superior WI. Helping our customers and their property recover from water damage is our prime mission!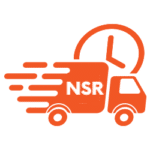 We are there for you  24/7 365 days a year. If you need help restoring your damaged property we are only a phone call away and will usually be there in one hour or less.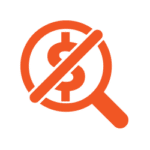 Free Inspections And Consultations
Our experts are here for you. Eliminate all the noise and confusion with a free inspection and a detailed estimate of all your damage restoration costs.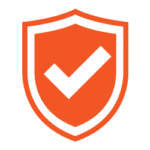 Licensed - Certified - Insured
We are water damage professionals that have extensive specialized knowledge and the  experience to do the required restoration work. Your satisfaction is always 100% guaranteed.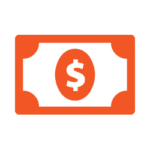 Standardized Industry Pricing
Every insurance carrier across the nation has standardized prices and they are preferred for seamlessly resolving of water damage restoration claims. We adhere to them.