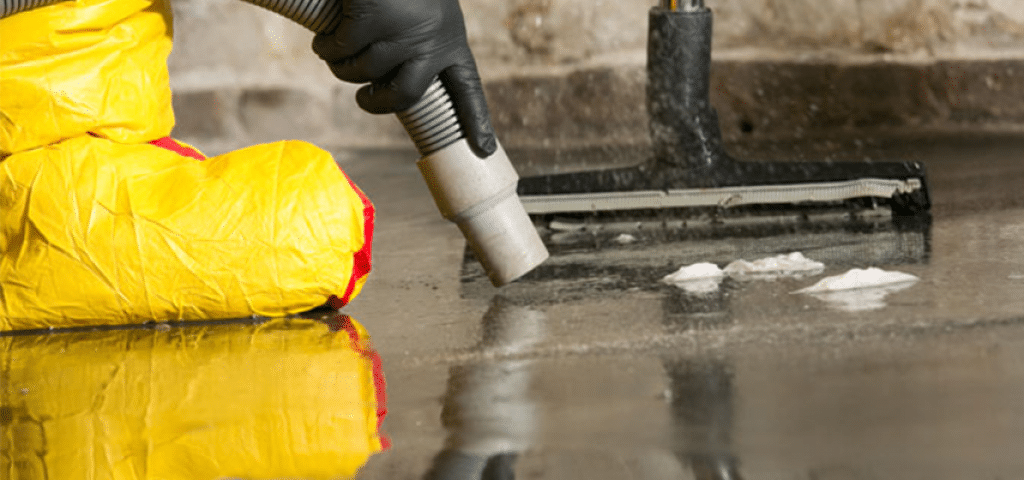 Call Us For Emergency Sewage Cleanup Saginaw MN
Fast Emergency Sewage Cleanup Saginaw MN
You have no control over a sewage backup, which means you can't control when it happens. Plumbing can malfunction at any time, even in the middle of the night. A storm could flood the sewers on New Year's Day. Sewage backups don't stick to regular business hours, so neither do we.
The sewage water cleanup staff at North Shore Restore is on call 24 hours a day, 7 days a week, 365 days a year. It doesn't matter when you call. A real human being is always there to answer the phone. Even better, you can count on our guaranteed 60-minute arrival time.
Your sewage cleanup technicians get there fast and work efficiently, because they believe in treating your property emergency as if it were their own. Every minute can mean the difference between salvaging your carpet or throwing it out, protecting your floorboards or seeing them ruined by permanent sewage water damage.
As soon as our specialists arrive, they move out any belongings that might be at risk of being damaged during sewage cleanup Saginaw MN. They remove the sewage, sanitize the area, and use professional-grade equipment to dry and dehumidify everything, including your concrete basement floor.
The longer sewage water lingers, the greater your damages will be. Toilet water can lead to rotting in the floor surrounding your toilet. A softer base means a wobbly toilet, which promotes leaking and further plumbing issues. Your carpet easily traps moisture and bacteria, promoting mold growth and an unhealthy environment. Even your seemingly impenetrable concrete floors soak up sewage water like a sponge.
Time is of the essence in the case of sewage backup. Call a sewage/water damage cleanup company you can trust to make every second count.
For Fully Certified Sewage Cleanup Saginaw MN
Sewage water introduces a wide variety of harmful microorganisms into your home. These organisms include parasites, bacteria, and viruses. To fully protect yourself, your family, your coworkers, and your pets from salmonella, E. coli, and other harmful microbes, you need the help of a true sewage cleanup specialist.
All North Shore Restore technicians are IICRC certified, making them fully qualified to handle the hazards of raw sewage. They safely remove the sewage and all accompanying threats from your property. Then, they sanitize the area completely, so you can rest assured your home or business environment is healthy once again.
All our work is done with a high level of attention to detail on every job. We will not rest until your sewer damage is cleaned up and your property restored to its pre-loss condition. At North Shore Restore we fully understand the importance of prompt sewage cleanup and making sure all of the damage is dealt with as if it had never occurred. We do this by using the right equipment and making sure we meet or exceed all standards and regulations.
Our specialists are also certified to handle mold remediation. One long-term side effect of a sewage water backup is the development of toxic mold in the affected area. The sewage cleanup staff at North Shore Restore take extra steps to inspect for mold and follow up with mold decontamination after every job.
North Shore Restore is more than just a Saginaw MN sewage cleanup company. We offer full-service restoration. You can expect to find your property left in top condition by the time our technicians leave. Your space will be clean and like new, with all damages fully repaired and no threat of future mold or other micro-organisim infestation.
Our Technicians And Their Certifications
Being a certified water damage company, our staff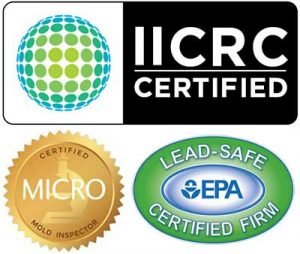 and service technicians follow all guidelines and protocols for water damage restoration services, including state, federal and IICRC guidelines.
All of our technicians have been trained and certified by the Institute for Inspection, Cleaning and Restoration Certification (IICRC). North Shore Restore is proud of the time, effort, and resources we have dedicated to making sure that we are ready for any emergency water damage that may arise. We have the correct equipment and training necessary to do a complete and thorough job.
If you are experiencing water or flood damage in Saginaw MN call North Shore Restore today at (218) 514-4777 now!