Get The Help You Need With A Sewage Spill – When You Need it.
When water is mixed with a sewage spill it is very dangerous to your health. Property owners trying to do DIY clean up with sewage spills and overflows find out they can be a nightmare. Our team gets dirty so you don't have to! Call Us Now
Why You Need A Professional Sewage Cleanup!
Severe health threats can occur from sewage backups and overflows. This is especially true when they are indoors. Contaminated water is infested with millions of germs, bacteria and harmful pathogens. Water has the ability to dissolve materials, like these, and promote the growth of many microorganisms and mold spores. An ineffective sewage cleanup process can have long-term, serious consequences that should be avoided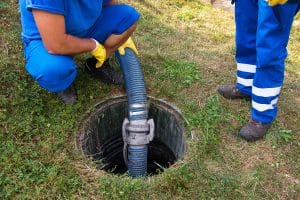 You must contain and restrict the sewage spill so that you do not contaminate other areas of your property.
If the sewage cleanup area is quite small, you might consider cleaning it yourself.
If the contamination exceeds one room contacting a professional sewage cleanup and restoration company, in Duluth, will save you time, effort and money.
Experienced sewage cleanup companies give you the safest and most cost effective solution to sewage spills both indoors and outdoors.They can also determine if your homeowner's insurance will cover the sewage repair costs and work directly with you insurance company.
Sewage contaminated water is highly dangerous to your health. The contamination can be spread through the air and the water. North Shore Restore focuses on containing the sewage hazard so that it doesn't spread. We then make sure the structure and contents are thoroughly cleaned, decontaminated, and fully sanitized.
Selecting A Sewage Removal Company
Sewer spills need to be considered an emergency since the water may contain viruses, bacteria, and other microbes that can cause serious illnesses. Sewage cleanup is a job that must be dealt with quickly, professionally and efficiently. Sewage overflows don't seem as critical as a fire or flood but raw sewage presents very serious health hazards and sanitation issues. If not managed properly, sewage repair costs can quickly escalate and can result in increased property damage as well as serious personal injury or sickness. 
Sewage can come in many different forms. It can be clear and have no smells or be dark and smell terrible. While you may think one is more dangerous than the other, they are both considered hazardous. Sewage is known to contain viruses, bacteria, and other pathogens that can make you incredibly ill. If you have sewage on your property, it is crucial that you contact North Shore Restore at any time, day, or night, for sewage damage restoration. 
Who Can You Trust For Sewage Cleanup In Duluth?
Expertise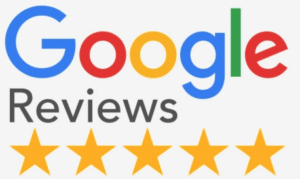 A Duluth sewage cleanup company, like North Shore Restore, that offers a wide range of water damage restoration services is going to be preferable compared to a company that offers fewer services. This is the easiest way to determine general expertise. A company with many options is more likely to have had training in all of the different options. Nothing is overlooked!
Reputation
A full-range of services combined with a strong online reputation and a good rating with the Duluth Better Business Bureau, you'll be assured you are working with a Colorado mold inspection company that you can trust.
Why Choose North Shore Restore?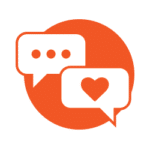 We Put Our Customers Interests First
We often ask ourselves why it is we do what we do, it's about the people in Duluth. Helping our customers and their property recover from water damage is our prime mission!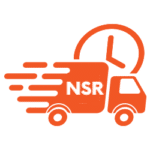 We are there for you  24/7 365 days a year. If you need help restoring your damaged property we are only a phone call away and will usually be there in one hour or less.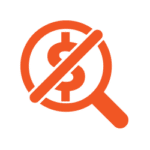 Free Inspections And Consultations
Our experts are here for you. Eliminate all the noise and confusion with a free inspection and a detailed estimate of all your damage restoration costs.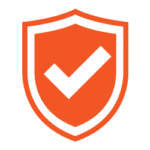 Licensed - Certified - Insured
We are water damage professionals that have extensive specialized knowledge and the  experience to do the required restoration work. Your satisfaction is always 100% guaranteed.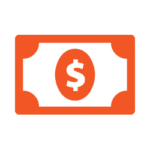 Standardized Industry Pricing
Every insurance carrier across the nation has standardized prices and they are preferred for seamlessly resolving of water damage restoration claims. We adhere to them.