You Need North Shore Restore At A Time Like This...
Biohazards are hazardous materials that are known to cause severe risks to your health. Biohazard cleanup should only be completed by a certified and licensed hazardous materials specialist. North Shore Restore is the top biohazard remediation company in the Duluth, MN area.
Special Training And Equipment Is Necessary For Biohazard Remediation
Being exposed to chemical and biological contamination poses serious health consequences for your family or your customers  The failure to quickly and properly remove such substances will contribute to the creation of an unhealthy and dangerous environment.
Hoarding / Filth
Trauma
Unattended Death
Elbow grease and soap alone will not get rid of this type of contamination   Our technicians are equipped with the right supplies to do the job. They have also had the extensive training in the safety protocols that are necessary to sanitize, clean and decontaminate a biohazardous situation.  This will ensure your health and safety. North Shore Restore's professionals will rapidly get your home or business back to a clean and safe environment.
Choosing A Qualified Duluth Biohazard Cleanup Service
Biohazard cleanup can often be a very risky job.  OSHA regulations require business owners to follow specific regulations designed to ensure the safety of customers, employees and tenants. Landlords are also at risk and can face serious legal consequences if biohazardous waste is not properly removed. 
Finding A Reliable Biohazard Cleanup Company
Many different kinds of biohazards are not visible to the naked eye. Often these contaminants can potentially cause severe health problems for tenants, employees, and visitors. Biohazard remediation is one of those times professionals are required to do the work. This is not the time to focus on cost but rather focus on the quality of the work. 
Highly qualified biohazard cleanup companies, such as North Shore Restore, have the right equipment and supplies to take care of your biohazard remediation. By focusing on quality work you will save money in the long-run. Reputable Duluth biohazard cleaning services should offer free inspections and give you detailed estimates using industry standard pricing. It is always better to be safe than sorry!
The Biohazard Cleanup Company's Reputation Matters!
Expertise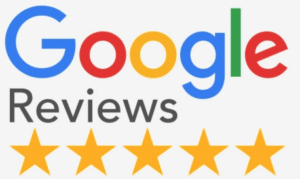 A Duluth biohazard cleanup company that offers a wide range of cleanup and restoration services is going to be preferable compared to a company that offers fewer services. This is the easiest way to determine general expertise. A company with many options is more likely to have had better training in all of the different options. Nothing is overlooked!
Reputation
A full-range of services combined with a strong online reputation and a good rating with the Duluth Better Business Bureau, you'll be assured you are working with a Colorado mold inspection company that you can trust.
Biohazard Cleanup Services
24 / 7 Emergency Response
Water Extraction & Drying
Dehumidification
Content Moving & Storage
Property Cleanup
Sewage Cleanup
Decontamination
Property Restoration
Insurance Claim Management
Warranty
The Biohazard Remediation Process
Our goal is to completely clean, deodorize, and sanitize your Duluth property. Biohazardous waste removal is usually quite complicated. Bodily fluids, blood, standing water, contaminants, and mold growth are all serious considerations in how the process is completed.
What Is Involved With Biohazard Remediation?
The number one concern in a biohazard situation are safety protocols. Technicians are always dressed in protective gear and conduct a detailed inspection of the existing problem. Containment of the area is often required to prevent the spread of biohazardous contamination to other areas. The steps that follow are:
Removal
Disposal
Demolition
Cleanup
Decontamination
Once biohazard waste has been neutralized and removed detailed estimates need to be prepared for any necessary reconstruction and restoration on the site of the problem.
Why Choose North Shore Restore?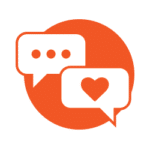 We Put Our Customers Interests First
We often ask ourselves why it is we do what we do, it's about the people in Duluth. Helping our customers and their property recover from water damage is our prime mission!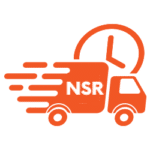 We are there for you  24/7 365 days a year. If you need help restoring your damaged property we are only a phone call away and will usually be there in one hour or less.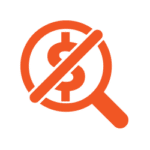 Free Inspections And Consultations
Our experts are here for you. Eliminate all the noise and confusion with a free inspection and a detailed estimate of all your damage restoration costs.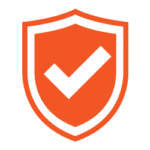 Licensed - Certified - Insured
We are water damage professionals that have extensive specialized knowledge and the  experience to do the required restoration work. Your satisfaction is always 100% guaranteed.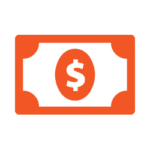 Standardized Industry Pricing
Every insurance carrier across the nation has standardized prices and they are preferred for seamlessly resolving of water damage restoration claims. We adhere to them.