Water Damage FAQ's That You Need to Know
At
North Shore Restore
, we are proud of the reputation we have established for delivering outstanding, water damage restoration for our Duluth MN residents. Our goal is to eliminate water damage problems fast as possible. We also want to maintain full transparency, so we've compiled a series of questions and answers, which will give you a much clearer picture of what to expect when you contact us for help.
Why Choose North Shore Restore?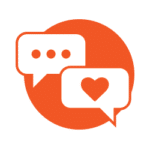 We Put Our Customers Interests First
We often ask ourselves why it is we do what we do, it's about the people in Duluth. Helping our customers and their property recover from water damage is our prime mission!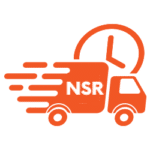 We are there for you  24/7 365 days a year. If you need help restoring your damaged property we are only a phone call away and will usually be there in one hour or less.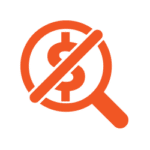 Free Inspections And Consultations
Our experts are here for you. Eliminate all the noise and confusion with a free inspection and a detailed estimate of all your damage restoration costs.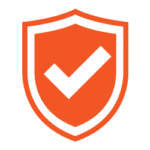 Licensed - Certified - Insured
We are water damage professionals that have extensive specialized knowledge and the  experience to do the required restoration work. Your satisfaction is always 100% guaranteed.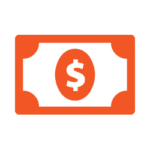 Standardized Industry Pricing
Every insurance carrier across the nation has standardized prices and they are preferred for seamlessly resolving of water damage restoration claims. We adhere to them.