CLUTTER AND HOARDING CLEANUP DULUTH
Hoarding comes in many different forms. Some Duluth hoarders keep everything, even trash and junk mail. Some hoarders keep everything but trash. No matter the situation North Shore Restore can help you out. Does your property have so much clutter and junk laying around that you can't even walk through the house, sit on the furniture or lay in the bed? Do you need a company that can help you separate all of your junk and clutter or that of a loved one, to make the property more livable and organized? Our professional clutter removal team can help make all that clutter disappear. Moving, lifting, cleaning and getting rid of all this clutter can be a daunting process and we can handle it for you..
How Does Our Clutter And Hoarding Cleanup Service Work?
Our hoarding and cleanup service is very simple. Just call North Shore Restore and schedule an appointment and Free consultation. Once an appointment is booked our professional insured hoarding clean out service  team will show up to your home or office, give you a free estimate and remove items from anywhere on your property. We will contact you 30 minutes before arrival.
How Do We Price Our Clean Out Service?
Prices are calculated based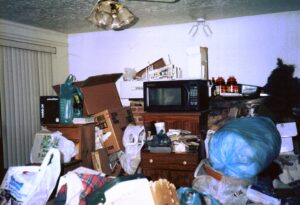 on the amount of material we have to remove. All our pricing includes labor, tax and disposal fees so there are no hidden charges. We offer affordable rates and we will always give you an upfront price at the beginning of every job. You can text us photos of your items, and we will give you an estimate. The best way for us to offer you the lowest, most accurate price is a free, no obligation estimate at your home or business. We have the best priced hoarder cleanup in the Duluth area.
What Does Our Hoarding Service Include
If you or a loved one has a home filled with stuff that you need help removing give us a call for help in Duluth. We understand the business of cleaning hoarder homes and have the proper equipment for the job. Many times there are toxins, mold, or even animals in the trash that is being cleaned out. This needs to be addressed and treated with the utmost care to prevent future problems with the the property. When give us a call we will quickly make your property as good as new. If you need someone to handle your hoarding cleanup problem let the experts at North Shore Restore handle it for you.
How To Chose A Hoarding Cleanup Company In Duluth?
Expertise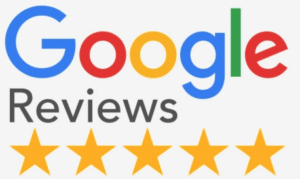 You need a company that offers a wide range of cleanup services such as mold remediation and water damage restoration services. This type of company is preferable compared to a company that offers limited services because you never know what you will discover when doing hoarder cleanup. This is the best way to determine general expertise. A company offering many options is more likely to have the  training needed no matter the problems encountered.
Reputation
A full-range of services combined with a strong online reputation and a good rating with the Duluth Better Business Bureau means that you'll be assured you are working with a Duluth Hoarder Clean Out company that you can trust.
Why Choose North Shore Restore?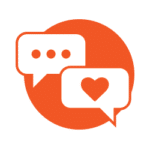 We Put Our Customers Interests First
We often ask ourselves why it is we do what we do, it's about the people in Duluth. Helping our customers and their property recover from water damage is our prime mission!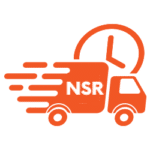 We are there for you  24/7 365 days a year. If you need help restoring your damaged property we are only a phone call away and will usually be there in one hour or less.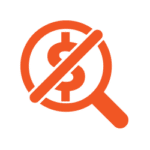 Free Inspections And Consultations
Our experts are here for you. Eliminate all the noise and confusion with a free inspection and a detailed estimate of all your damage restoration costs.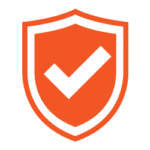 Licensed - Certified - Insured
We are water damage professionals that have extensive specialized knowledge and the  experience to do the required restoration work. Your satisfaction is always 100% guaranteed.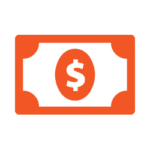 Standardized Industry Pricing
Every insurance carrier across the nation has standardized prices and they are preferred for seamlessly resolving of water damage restoration claims. We adhere to them.