Duluth Water Damage Restoration
We Are There When You Need Help To Restore Your Water Damaged Duluth Property
When Do You Need A Water Damage Restoration Company?
Water damage can devastating to your property in a very short time. It can take less than 24 hours for water to start creating mold spores. If the water is contaminated – like a sewage spill – it will occur much more quickly.
As soon as your Duluth property is flooded or damaged by water, the clock starts ticking. The faster the property is dried, sanitized and restored, the lower the risks for hazardous mold growth.
Our professional water damage restoration technicians rapidly extract all the standing water from floors, furniture, carpets, as well as your belongings. They use high-powered equipment to get your property dried out in no time. The sooner the water is removed, the quicker you can enjoy your home again and get back to a normal life.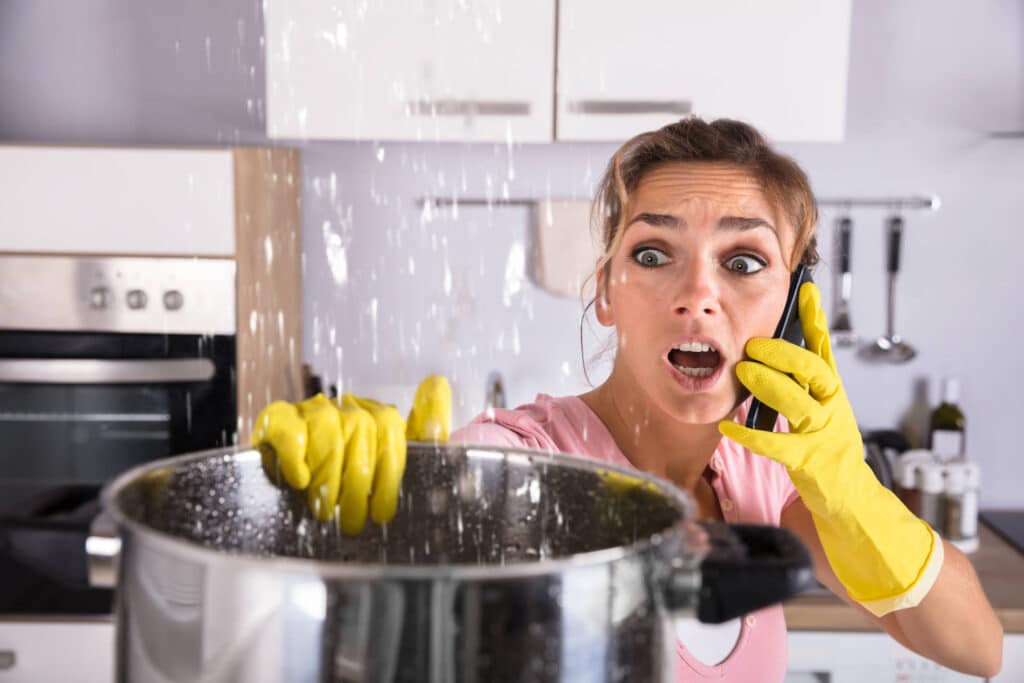 What Does Water Damage Restoration Cost?
In 2020, the average cost of removing standing water from a residence was approximately $3200. This included water extraction and drying as well as repairs to ceiling and walls resulting from the water damage.
Water damage restoration services may seem to be expensive but it is often more costly to attempt to do it yourself. All the various costs for DIY water damage restoration supplies can quickly ad up costing you hundreds of dollars . Your water damage restoration expenses will grow right along with hazardous mold if you fail to completely remove all the moisture.
Professional knowledge, experience and modern equipment means faster water extraction and quicker drying times. Qualified water damage technicians can also determine if there are potentially hazardous contaminants in the standing water which may cause health problems for your family. Sewage and chemical contaminants in standing water must be handled with care to avoid disease.
The fact that most water damage is covered by your homeowners policy make a DIY fix not only silly but will actually cost you more than getting professional help.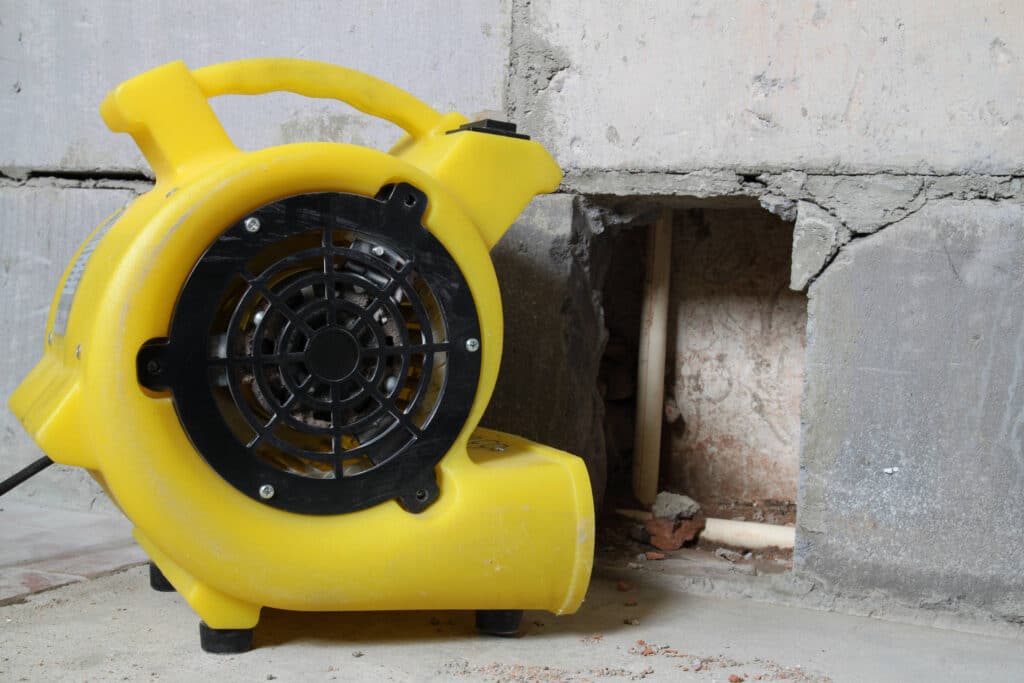 How To Chose A Duluth MN Water Damage Restoration Company
Water restoration is a something that demands your immediate attention. It can take less than 24 hours for mold to begin growing in high humidity conditions. A quality water damage restoration company offers immediate response 24 hours a day, 7 days a week. Professional equipment and specialized training means faster water extraction & drying times which can have a huge impact on the damage done to your home or business.
Seek Out A Water Damage Professional
There's no denying that water damage restoration services in the Duluth area can be expensive. However, this is one time when it is critically important to focus on quality rather than price. Professional water damage restoration companies will do the best work, saving you from having to spend additional money on expensive repairs or mold issues down the road.
Free Inspections: Look for a Duluth water damage restoration expert that offers free inspections and detailed estimates using industry standard pricing that is acceptable to most insurance companies
Comprehensive Training: Mold remediation is an example of training that all good water damage removal companies should have, and if they don't, they may not be a good choice for you.
Full Service: Content cleaning services is are also very important. Even if your belongings are become soaked, many of them can be saved by water damage restoration service specialists.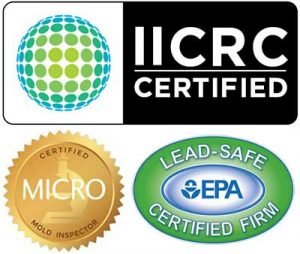 Peace of mind can be more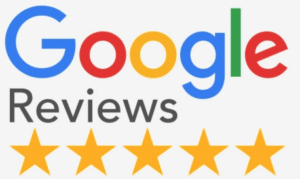 valuable than money. A quality water damage cleanup company that offers a wide range of restoration services is far preferable to a company that offers fewer or limited services. This availability of services is the best way to determine general expertise. A company that offers many options is more likely to have had proper training in all of the different options that are available.
Look for a water damage cleanup company that is well regarded and has a solid reputation. Certainly word of mouth is still one of the best indicators but online reviews are great option to locate quality water damage cleanup and restoration professionals. A quick check with the Duluth Better Business Bureau is certainly a good idea, too. You want to put your home in the hands of a water damage restoration company that you can trust!
Appliance Leaks & Overflow
Attic Leaks
Basement Leaks
Burst & Frozen Pipes
Clogged Gutters
Floods
Foundation Leaks
HVAC Leaks
Rain Water
Roof Leak
Sewage Backup
Sprinkler System Leaks
Sump Pump Failure
Tree Roots
Toilet Overflow
Water Heater Leaking
What Is Water Damage Restoration?
Water damage restoration involves removing unwanted water, drying the structure and contents then fixing damage caused by the water. Standing water, humidity, contaminants, and mold growth are all considerations when developing a water damage restoration response plan. Water damage restoration professionals like North Shore Restore know how to get your Duluth property back to normal quickly.
How Does Water Damage Restoration Work In Duluth?
First a logical plan of action must be developed by the water damage restoration service company. Once his is completed it time to execute it.
Detailed inspection of the water damage
High-tech infrared cameras and moisture meters determine extent of water damage
Containment systems developed
Water extraction, drying systems and dehumidification units put into place
Additional water damage cleanup including decontamination, anti-microbials and sanitizers.
After water damage mitigation and cleanup is complete, detailed estimates are prepared for the reconstruction and restoration including structural and cosmetic repairs to your building such as the roof, walls, ceiling, and/or flooring.
Why Chose North Shore Restore?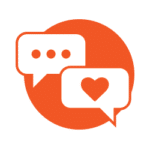 We Put Our Customers Interests First
We often ask ourselves why it is we do what we do, it's about the people in Duluth. Helping our customers and their property recover from water damage is our prime mission!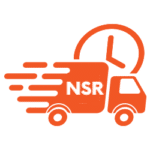 We are there for you  24/7 365 days a year. If you need help restoring your damaged property we are only a phone call away and will usually be there in one hour or less.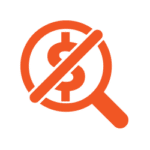 Free Inspections And Consultations
Our experts are here for you. Eliminate all the noise and confusion with a free inspection and a detailed estimate of all your damage restoration costs.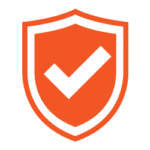 Licensed - Certified - Insured
We are water damage professionals that have extensive specialized knowledge and the  experience to do the required restoration work. Your satisfaction is always 100% guaranteed.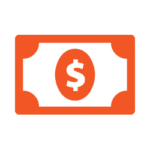 Standardized Industry Pricing
Every insurance carrier across the nation has standardized prices and they are preferred for seamlessly resolving of water damage restoration claims. We adhere to them.