If My Sump Pump Fails Is It Covered By Insurance?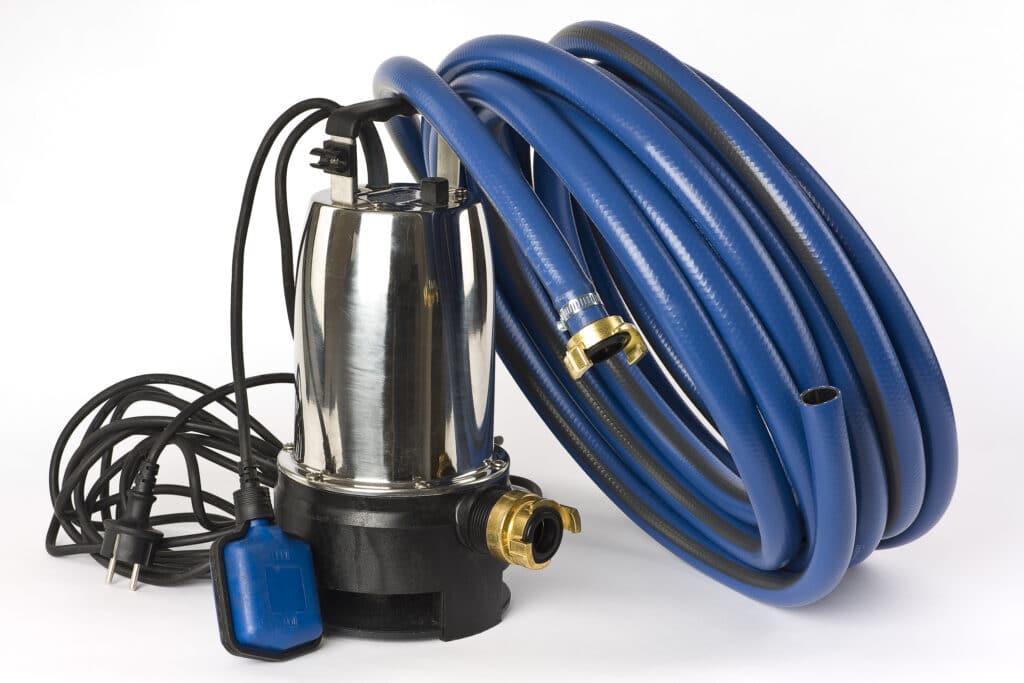 WHAT TO DO IF YOUR SUMP PUMP DIES
If you have a sump pump installed in your home, you may be wondering if it is covered by insurance. It's a good idea to be aware of this fact so that you can avoid having to pay for repairs or replacements in the future.
Repair
Many homeowners do not realize that their homeowners insurance does not cover damage from a sump pump failure. A sump pump is a device used to remove excess water from a basement or crawl space. However, if the pump malfunctions or breaks down, it can cause water to accumulate and cause flooding.
If you have a sump pump installed, you need to make sure that it is maintained and properly working. You should also inspect it regularly. Having a professional check your pump can help ensure it is in good working order.
Some insurers will allow you to add a sump pump endorsement to your homeowner's policy. These endorsements are relatively inexpensive. This coverage can be used to protect against a sewer back up or overflow and can reduce the amount of work you have to do.
There are several different types of sump pumps. You can choose a model with a battery backup. Battery backups will prevent the pump from crashing due to electrical problems.
Replacement
Most homeowners' insurance policies do not cover sump pump failure. However, you can add an endorsement to your policy that covers this type of damage. It can be very expensive to fix indoor flood damage.
A sump pump is an important part of your home's system. It prevents basement flooding and excess water from entering your home. Before a major storm, it is a good idea to check your sump pump to make sure it is in working order.
Sump pumps may fail for a number of reasons, including electrical problems. They can also become clogged with debris. If this happens, you will have to replace the sump pump. To avoid this, you should maintain your system regularly.
An alarm system can help detect when a main sump pump fails. Some devices connect to Wi-Fi and email you when they detect water. Also, installing a backup sump pump can prevent flooding issues.
You can get a sump pump insurance program, usually marketed as a home system protection plan. Your agent can customize an endorsement for your home based on the exposures you face.
Loss of use
Sump pump failure can be a serious problem. It can cause water damage and mold growth. Fortunately, there are ways to prevent and remedy it. The key is to perform regular maintenance and have a backup pump in place if needed.
If you are a homeowner, you may be eligible for loss of use insurance when your sump pump fails. This coverage helps you recover losses caused by flooding in your basement. You can also claim for damage caused by sewer fittings and pipes. Depending on the type of coverage you are looking for, you may also have the option of purchasing an optional endorsement.
A battery-powered backup sump pump is one way to avoid the risk of a sump pump failure during a power outage. Installing a second pump, which can be raised on a riser or a block, can provide emergency relief in the event your primary pump fails.
Getting a professional to inspect your home's sump pump is an important step in keeping your home safe and dry. Professional plumbers can help you determine what equipment you need and can advise you on the best products for your situation.
Preventing future failures
Sump pumps help prevent basement flooding. They also keep energy bills low. However, they can malfunction and cause water damage. The good news is that they can be repaired. In addition, there are some things that you can do to help avoid future sump pump failures.
If you are having trouble with your sump pump, the first step is to check for a clogged discharge pipe. This can lead to water backing up. To fix this, you need to unfreeze the discharge line and clean out the drainer. Also, you should add insulation to the discharge line to prevent freezing.
Another potential problem is an extension hose that freezes. Frozen extension hoses can clog your sump pump and create backflow. A frozen hose can also cause damage to the motor. You can prevent these problems by using a battery-powered backup sump pump. During a power outage, the backup pump keeps the main pump running.
Another possible cause of sump pump failure is a faulty electrical circuit. For instance, a circuit breaker or a faulty switch can prevent the pump from functioning.
Finding A  Basement Flooding Restoration Professional 
Flooded basement water damage restoration services can be fairly expensive. This is one time, however, when it is far more important to focus on quality work rather than on price. A highly qualified water damage restoration company will do the best work. What quality work does is it saves you from having to spend additional money on expensive repairs in the future.
Estimates: Look for a Duluth basement flood repair company that offers free inspections and detailed estimates using industry standard pricing.
Updated Training Of Technicians: Mold remediation is one example of training that all quality water damage removal companies should possess. If they don't have this training they are not be a good choice for you.
Full Service Cleaning: Water damaged content cleaning services are also a must. Water logged belongings can often be recovered by properly trained water damage restoration technicians.
Who Can You Trust To Dry Out Flooded Basements In Duluth?
Proper Expertise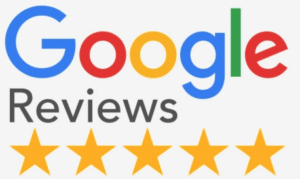 Companies that offers a wide range of basement flooding water damage restoration services as well as mold remediation services are going to be a preferable choice. They are far better than a company that offers fewer services. This is the easiest way to determine general expertise. A company with many options is more likely to have had training in all of the different options. Nothing is overlooked!
Reputation
Look for a company that has a solid online reputation and reviews. If the company offers a full-range of services combined with a strong online reputation and a good rating with the Duluth Better Business Bureau, you'll be assured you are working with a Duluth basement flood restoration company that you can trust.
Why Choose North Shore Restore?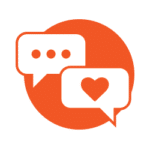 We Put Our Customers Interests First
We often ask ourselves why it is we do what we do, it's about the people in Duluth. Helping our customers and their property recover from water damage is our prime mission!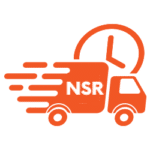 We are there for you  24/7 365 days a year. If you need help restoring your damaged property we are only a phone call away and will usually be there in one hour or less.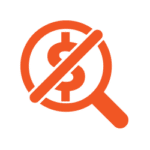 Free Inspections And Consultations
Our experts are here for you. Eliminate all the noise and confusion with a free inspection and a detailed estimate of all your damage restoration costs.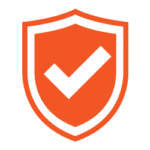 Licensed - Certified - Insured
We are water damage professionals that have extensive specialized knowledge and the  experience to do the required restoration work. Your satisfaction is always 100% guaranteed.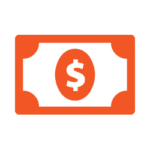 Standardized Industry Pricing
Every insurance carrier across the nation has standardized prices and they are preferred for seamlessly resolving of water damage restoration claims. We adhere to them.